Build your child's skills, motivation, and confidence with one-on-one tutoring.
SPECIALIZING IN:
Dyslexia
Dysgraphia
Orton-Gillingham tutoring
Lindamood-Bell Learning Process® tutoring*
ADHD
Auditory and visual processing instructions
Learning Disabilities
Reading comprehension and writing strategies
Research-based math tutoring, K-12
At home, in our center, or online
Serving Miami-Dade, Monroe, Broward, and Palm Beach counties.
Levy Learning Center Offers
Levy Learning Center offers one-one-one and small group tutoring, dyslexia homeschooling, weekend skills building programs, Orton-Gillingham tutoring, and summer intensive camp. Helping children with autism, ADHD, dyslexia and more, our research-based, multi-sensory strategies help struggling learners build their academic skills, motivations, self-confidence, and success in school.
Our students improve up to 2 grade levels using our individualized techniques.
*Levy Learning Center is NOT Lindamood-Bell Learning Processes® nor is it affiliated with, certified, endorsed, licensed, monitored, or sponsored by Lindamood-Bell, Nanci Bell, Phyllis Lindamood, or Pat Lindamood.
---
MaxScholar Dyslexia Remediation Summer Program
Come join us for our 2017 MaxScholar Intensive Camp! Click here for more info.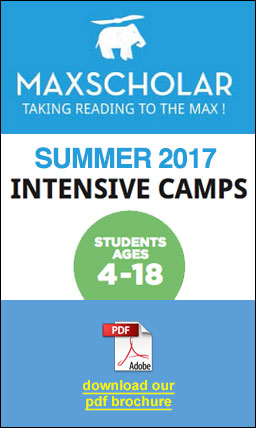 ---
Orton Gillingham Software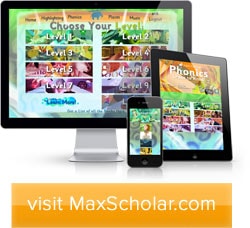 ---
Levy Learning Study Skills Summer Intensive Program
Come join us for our 2017 Summer Study Skills Program! Click here for more info.