The best way to contact us is to: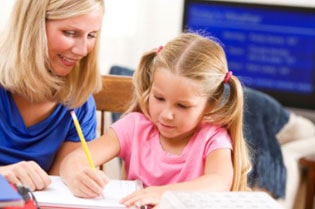 Levy Learning Center provides research-based, multi-sensory strategies including the Orton-Gillingham approach and the Lindamood-Bell Learning Process®.  We teach students specific strategies to use to improve their reading comprehension, writing, note-taking, spelling, vocabulary, and math skills, all while building their motivation and self-confidence.  We offer specialized programs for students with Dyslexia, Learning Disabilities, Orton-Gillingham Tutoring, Auditory and Visual Processing deficits, and ADHD.
We begin by interpreting previous testing and perform our own evaluation to develop an individualized student learning plan.  We use our multi-sensory methods to ensure academic success.  We fill-in the learning gaps to prevent these achievement gaps from widening.
CLICK HERE for the MaxScholar tutoring brochure.
We offer newly developed, research-based software for improving reading comprehension and decoding that students can use in-between tutoring sessions to reinforce their skills.
Sessions can be held at your home, at our learning centers, your child's school, or we can create a "virtual classroom" on-line.
Some of the skills that we cover include:
Reading comprehension
Word recognition and spelling
Writing strategies
Study & organizational skills
Concentration and attention
Motivation and self-confidence
Orton-Gillingham Training
Now you can receive Orton-Gillingham training online with Skype tutoring!
Levy Learning Center is NOT Lindamood-Bell Learning Process® nor is it affliated with, certified, endorsed, licensed, monitored, or sponsored by Lindamood-Bell, Nanci Bell, Phyllis Lindamood, or Pat Lindamood